Latest Highlights
Take a look at our latest highlights to see what's going on in the Open Banking ecosystem.
View latest highlights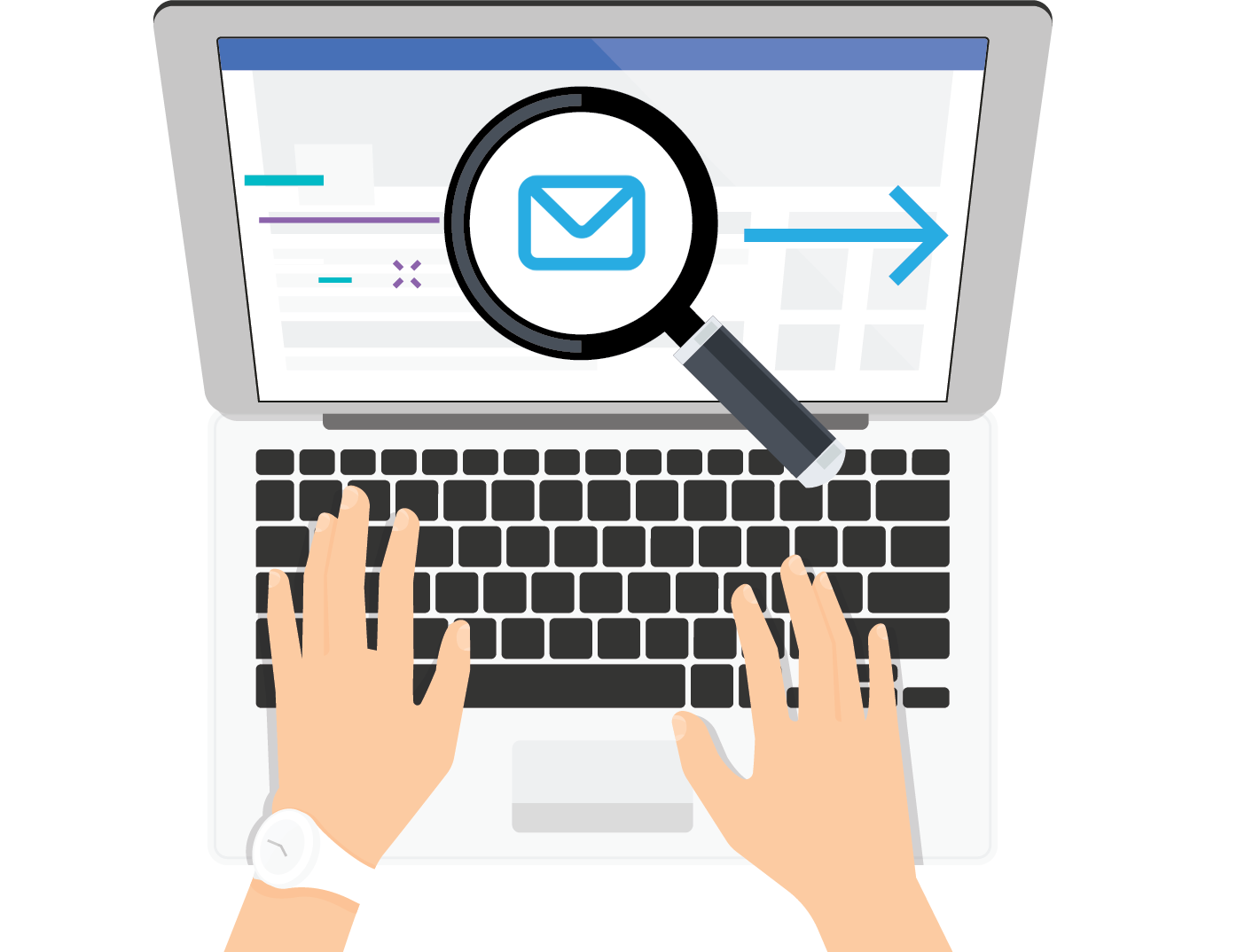 Contact us
If you are a TPP and would like to reach out to us, please email press@openbanking.org.uk. If you are a journalist and would like to receive future news releases, please enter your email address in the link.
Sign up