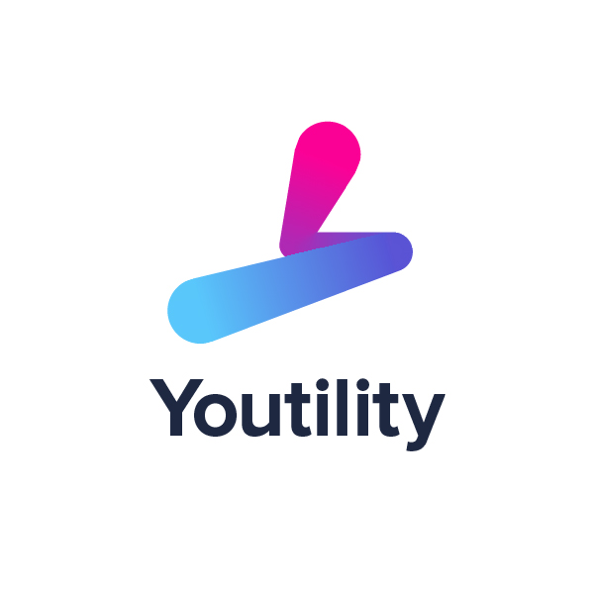 Youtility brings together Open Banking, behavioural and contextual analytics to solve the consumer loyalty trap.
Youtility is a B2B technology platform enabling end consumers to compare and switch home finance providers. Focused on user-centered design, behavioural science and data analysis, Youtility delivers next-generation user experiences via its partners and directly in its Open Banking mobile application, available on both iOS and Android.
YTS (Yolt Technology Services)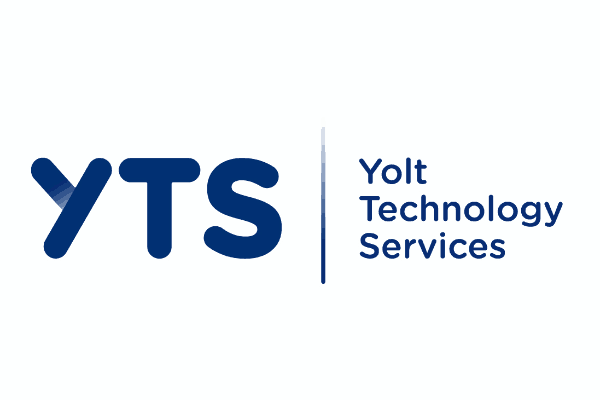 The leading open banking provider in Europe, building, managing, and maintaining AIS and PIS connections
YTS offer Payment Initiation Services, Account Information Services, and Data Enrichment Services to leading financial institutions and ambitious tech businesses. Built on the promise of Open Banking and PSD2, we're on a mission to innovate and drive the financial industry forward. That's why we worked closely with the Open Banking Implementation Entity, other TPPs, and financial institutions to shape and launch Open Banking in the UK. In the two years since, we've become the leading provider in the UK with millions of API calls per week.
App store listings are based on information supplied by third-party providers. Listings are for reference only. Open Banking Limited does not endorse any of the apps, services or companies and is not responsible for the availability or reliability of the content, applications or services featured. Please ensure you seek appropriate independent advice should you choose to proceed with any featured product or service. If you would like to feature your company please contact AppStore@openbanking.org.uk.