Citi UK Consumer and Citi International Personal Bank is part of Citigroup, one of the world's largest and most historic financial institutions. With a network spanning 160 countries, we draw on this vast global reach to help our clients manage their wealth on an international scale and in a way that's tailored to their needs.
Our investment specialists can help our clients to grow their assets and plan for the future. Backed by the reach, resources and worldwide expertise of a global financial institution, we also provide premier banking benefits that are not only limited to a bank account.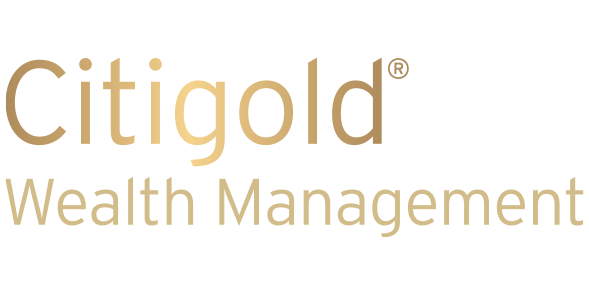 As mandated by the UK's Payment Services Regulations (PSRs), we have developed a suite of Application Programming Interfaces (APIs) to allow regulated Third Party Providers (TPPs) to securely connect with us.
If you are a Third Party Provider regulated and authorised by your in-country regulator as an Account Information Service Provider or Payment Initiation Service Provider for the purposes of the PSRs, you can use the following link to access our API Portal where you will find all of the information required for your development. Within the API Portal, please select the United Kingdom as the market for PSRs related APIs. Please feel free to use the "Support" tab within the API Portal if you have any queries or questions as a Third Party Provider.